Thin-film technology /
Surface finishing
Depending on the purpose of the application, the physical and optical properties of surfaces can be specifically altered and configured with the help of thin-film technology and surface finishing. While high standards of material purity have to be met, it is sometimes also the case that large quantities have to be dealt with within short periods of time. In addition, a wide variety of shapes are needed, making handling during processing even more challenging.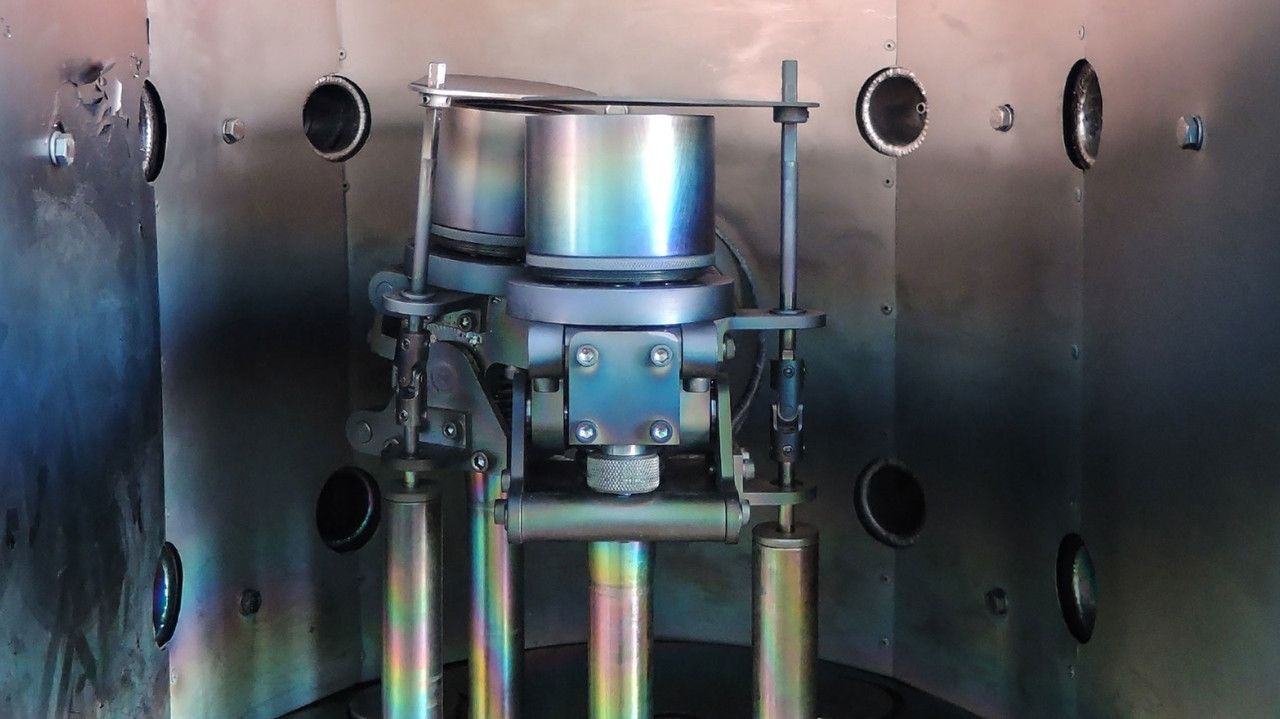 We produce sputtering targets made of silicon and silicon dioxide in the form of planar and tubular targets for your individual applications – in high, reliable quality and with great flexibility. We offer highly efficient one-off production as well as the production of qualification batches. And even serial production with high quantities and tight scheduling poses no problems: calculable, cost effective and in reproducible quality.