Plant engineering and process technology
In modern plant engineering and process technology, the design requirements are extremely differentiated, and the geometries of the structural components used in them are often accordingly complex. These often customised components are made, for example, of special materials such as quartz glass, ceramics and oxides, which in some cases give the components their particular function in the first place.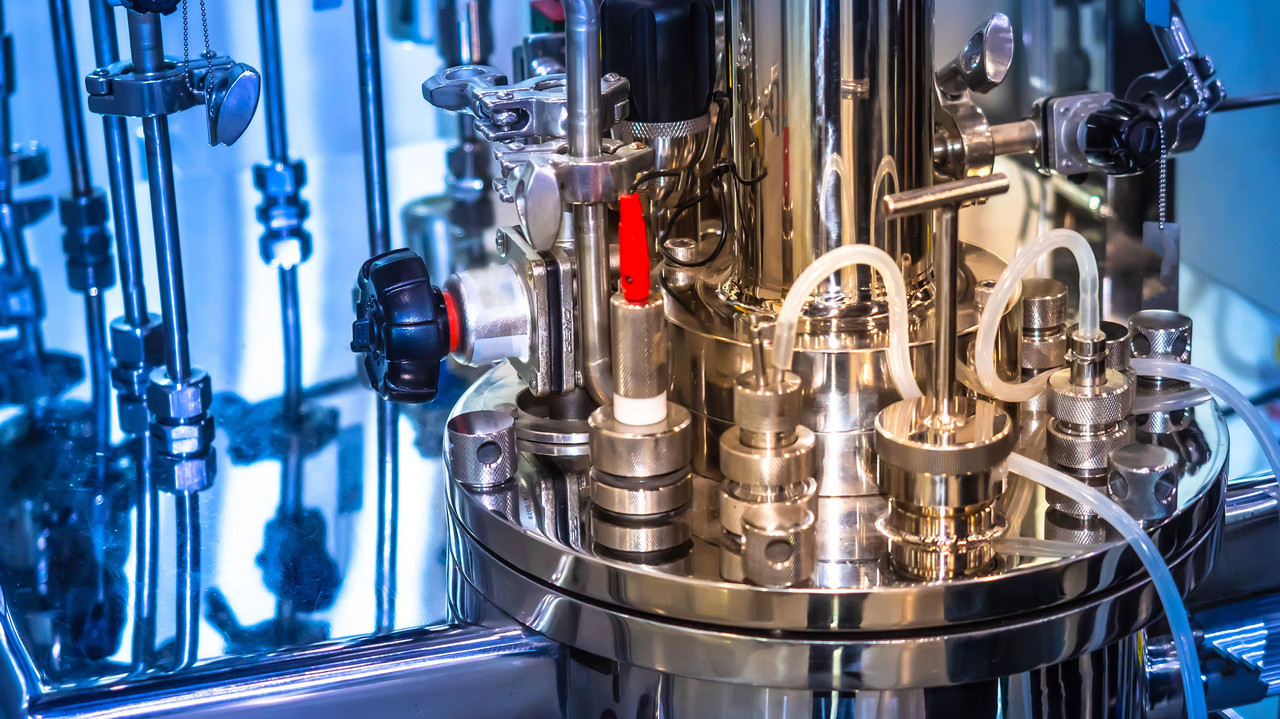 Vast experience and efficiency – against this backdrop, we manufacture a wide variety of products for plant engineering and process technology. The main customers for our structural components particularly include companies in the photovoltaic and semiconductor industries, but also in many other sectors. Our product range includes substrate carriers, cladding parts, sleeves, seals and a wide variety of carriers. Depending on the requirements, we manufacture these structural components from hard, brittle materials, such as silicon, quartz glass, ceramics and various oxides. We produce both one-off parts and qualification batches cost-effectively and reliably. In addition, depending on the customer's requirements, we also carry out efficient serial production of structural components.