More possibilities
Structural components
Expertise that takes you further: We are experts in the decisive manufacturing processes for structural components made of hard, brittle materials, so we can create highly individual parts with complex geometries. Correspondingly high demands are placed on the finishing quality of the components.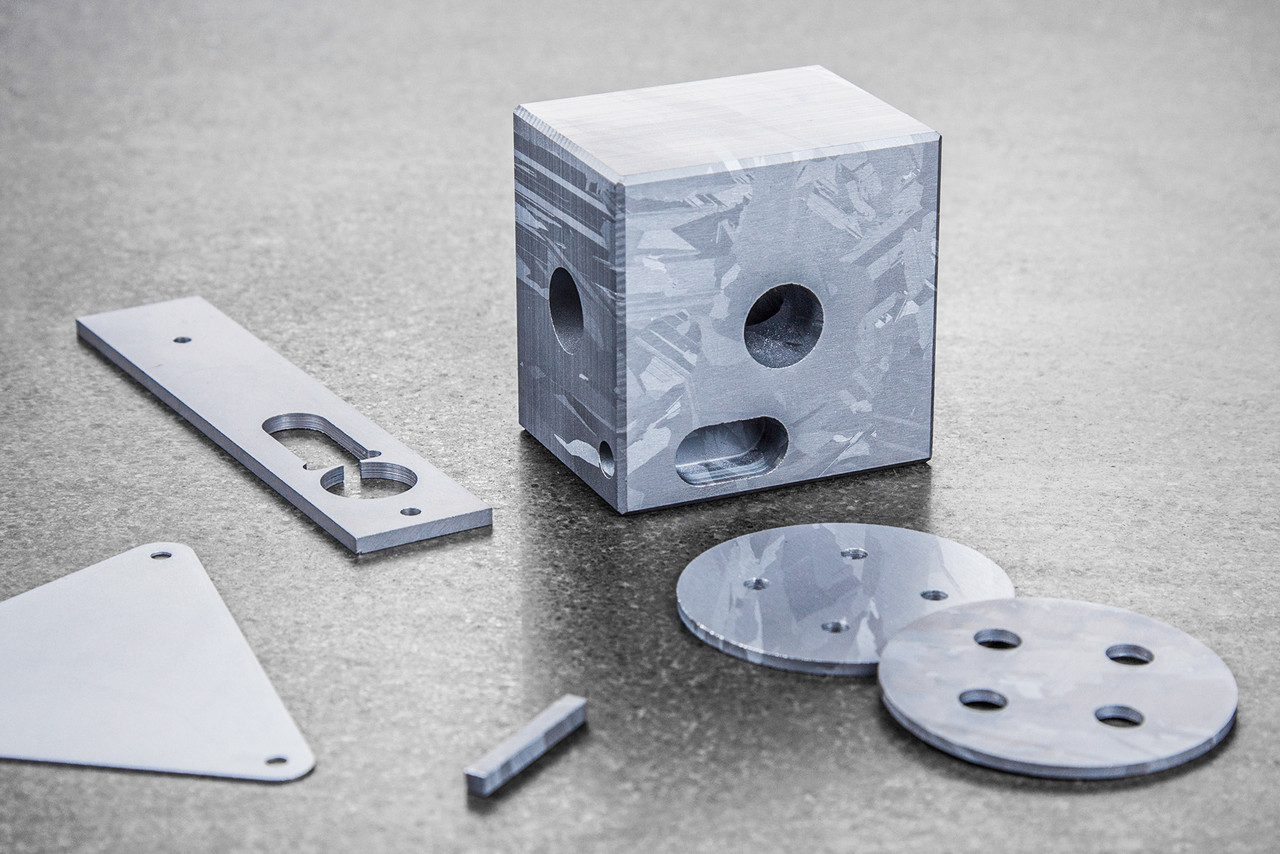 In the manufacturing of structural components, we process not only silicon and quartz glass, but also materials provided by the customer, such as germanium, silicon carbide, oxide ceramics, borosilicate glass, piezoelectric materials, ferrites and magnetic materials, as well as nitrides and borides.
Depending on the application, this gives you reliable components with, for example, high resistance to heat, a wide variety of process atmospheres or certain physical properties. Companies in the semiconductor industry, the process-technology sector, aerospace, metrology and medical technology are among those using our special components. A vast range of applications can also be found in research and development. The applications range from internal assemblies for reactors to diffusion-furnace chambers, carriers for wafers and measuring equipment carriers, and retaining elements, to name but a few.
Want to add further, individual elements to your components? We also finish customer-supplied components and bought-in parts according to your wishes. By inserting grooves, chamfers, holes, pockets, threads and clearances, we individualise standard parts for your application.
---
Application cases
Internal assemblies for reactors

Diffusion-furnace chambers

Wafers and wafer carriers

Measuring-equipment carriers
Retaining elements

Sputtering targets

Substrate carriers

and much more
---
Technical data – silicon
| | | |
| --- | --- | --- |
| Purity | monocrystalline | min. 5N to 7N |
| | multicrystalline | min. 5N to 6N |
| Dimensions | monocrystalline | max. Ø 450 mm, max. ◻ 320×320 mm |
| | multicrystalline | max. Ø 780 mm, max. ◻ 780×780 mm |
| Thickness | mono-/multicrystalline | <1 mm to >14 mm |
---